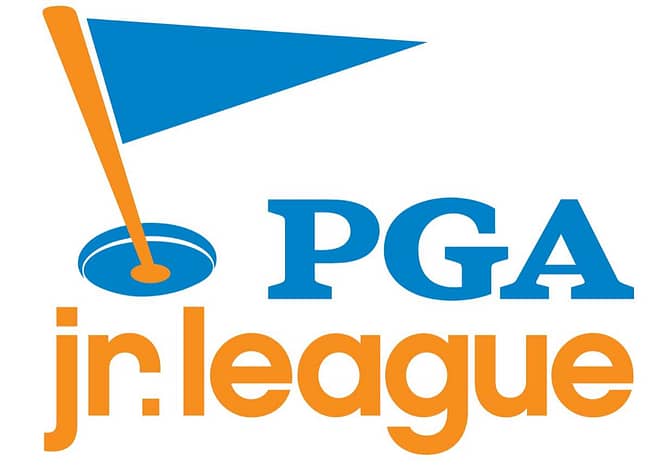 See Team & Registration Details Below
Westview Team
Spring Lake Team
Hannibal CC Team
Carthage Team
Pittsfield Team
River Valley Team
Westview Team
PGA Junior League at Westview
The PGA Junior League Program is appropriate for junior golfers ages 6 -13. Experience is not necessary. Children on this team will have Westview Golf Course as their home course. Practices will take place at Christensen Golf Academy, and Westview Golf Course. The venue will be communicated to you weekly.
Practices will be scheduled for Sunday evenings in April and May at 6 pm. Dates are as follows: April 16, 23, 30, May 7, 14. If demand is sufficient, there will be another team added for this venue. That team will practice on Monday evenings. Matches will take place in June and July on weekend evenings. The match schedule will be created in mid April after registration is complete and teams have been formed. We will not play on holiday weekends. All matches start at 5:30 unless otherwise communicated. Match locations will be at Westview, and potentially QCC, Spring Lake, Carthage, Old Orchard in Pittsfield, Hannibal Country Club, and River Valley in Canton. (Not all of these) There will be approximately 6 matches. All participants will also receive a third 9 pass at Westview Golf Course.
Spring Lake Team
Hannibal CC Team
Carthage Team
Pittsfield Team
River Valley Team
PGA Jr. League is shifting the perception of youth golf and the way learned and played. The program brings family and friends together around fun, team golf experiences with expert coaching and instruction from PGA and LPGA Professionals. It's a game changer, and we're so excited to offer PGA Jr. League at Christensen Golf Academy (playing the third 9 at Westview), Old Orchard CC in Pittsfield, and River Valley Golf Club in Canton.
Our PGA Jr. League program is open to boys and girls ages 6-13 of all skill levels – no golf experience required! Kids will learn the game and enjoy relaxed competition in a two-person scramble format that encourages mentorship, builds confidence and teaches sportsmanship. Kids will receive instruction from Mark Christensen, the 2012 Gateway PGA Teacher of the Year, and his staff
Registration opens February 1.  The fee is $384. The only way to register is at www.pgajrleague.com.  You can also search by zip code 62305 at www.pgajrleague.com to find the Christensen Golf Academy registration portal.
If you have any questions, please contact Mark Christensen, at christensengolf1@icloud.com or call or text me at 2175779790 You can also visit PGAJrLeague.com and follow @pgajrleague on Facebook, Twitter and Instagram to learn more.
Practice dates are listed at www.christensengolf.com.  Match schedules will be posted once we receive our "Pod Designation" from the PGA.  Matches will take place in June and July on either Friday, Saturday or Sunday evenings.  Our teams will play with teams from Quincy Country Club, Hannibal Country Club, and potentially Kirksville Country Club.
I can't emphasize this enough.  Need based scholarships are available for this program.  If your child qualifies for Free or reduced lunch, your child can play for free.  If there is an active or retired military veteran in your immediate family your child is eligible for a $75 scholarship.  If your family is suffering from a medical hardship you may be eligible for a scholarship.  if you qualify for a need based scholarship and your child doesn't have clubs and you can't afford them, I will get them provided at no charge.
We look forward to a fun PGA Jr. League season at Christensen Golf Academy!